The 2020 Youth Olympic Torch will be lit by wood pellets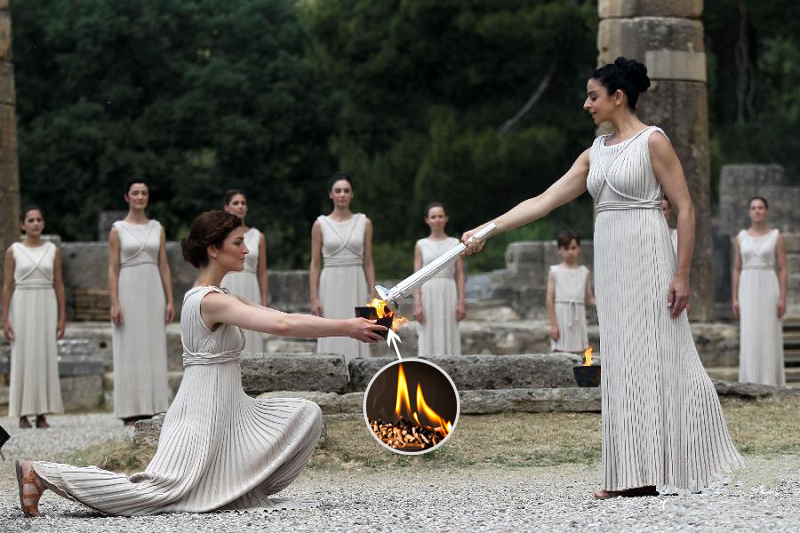 The Organizing Committee of the 2020 Lausanne Youth Olympic Games announced that the main Olympic torch, which will be built on June 17, 2019, will use the environmentally friendly fuel in the history of the Olympic Games--------Switzerland wood pellets as fuel in the history of the Olympic Games.
Following the igniting ceremony in Athens, Greece, the Olympic flame will cross Switzerland and ignite the main torch at the opening ceremony of the 3rd Winter Youth Olympic Games in Lausanne, Switzerland on January 9, 2020.This is the first time in the history of the Olympic Games to use wood pellets as a fuel for Olympic flame, and it is also in line with the commitment of the Lausanne 2020 Youth Olympics to sustainable development.
This will be the result of an unprecedented partnership between several organizations in the region that are building a unique value chain, from design to burner completion. Lignum Vaud is the regional action community of the Switzerland timber economy of Lignum. It brings together all regional stakeholders from the timber sector and leads the design and manufacture of burners, which are the core components of the Olympic torch.

A team of thermal engineers and mechanics from Switzerland Wood pellets developed a new technology. This innovative system will enable the Holy Fire to achieve a fully autonomous 24-hour cycle of combustion, which is in line with the guidelines set by the Lausanne 2020 Youth Olympic Games Organizing Committee. This means that the burner will not require any external power source to operate and only need to replenish the particles once a day.